12 Smart EOFY Tax Strategies To Boost Your Super, Plan For Retirement And Protect Your Wealth
Hurry up, Only few seats are available
In this Seminar Mike will be discussing:
5 ways to boost your super
How topping up your super could help you maximise your pre-tax salary or business income
The government benefits that may be available to you or your spouse when making after-tax contributions.
How to protect your income and family
How insurance inside super can make your insurance cover more affordable
How you could benefit from pre-paying tax-deductible expenses
How to manage capital gains tax and more
Ways to manage capital gains tax on investments
Some further insights into how you can grow your wealth
We will also talk you through some other strategies that may help you achieve a better lifestyle in retirement.
CLICK HERE TO REGISTER for the webinar or give us a call on (02) 8263 1000 before 30 June so discuss how we can help you.
BTW, feel free to extend this invitation to your friends and family.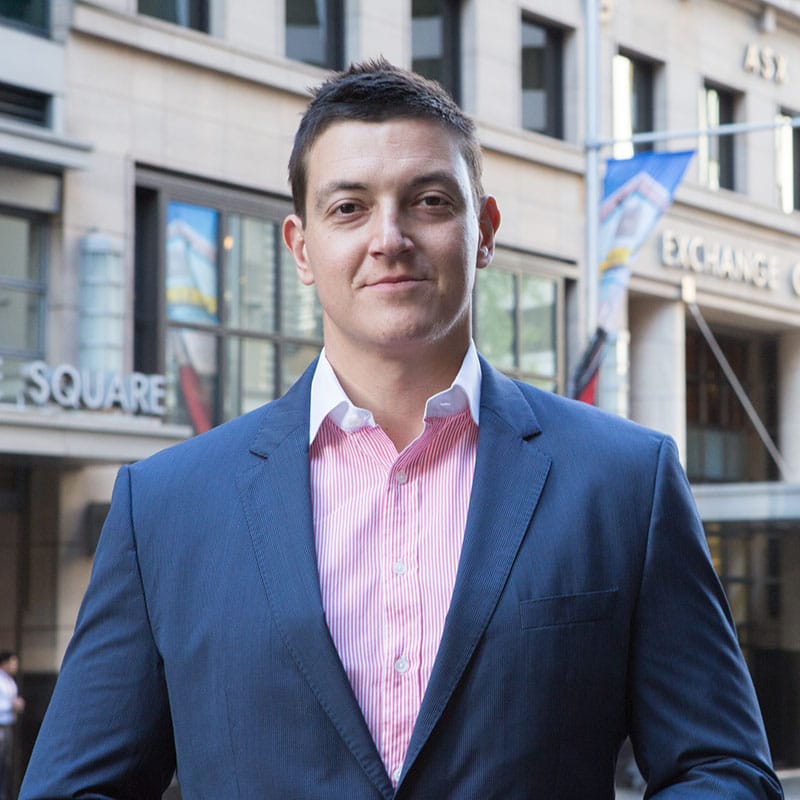 Mike Sikar
As a leader and innovator in the financial services industry for over 20 years, Mike was a stockbroker before he founded Delta Financial Group in 2011. Mike is passionate about helping people make better financial decisions so they can get on with enjoying life to the full instead of worrying about money.