July Economic Update with Bob Cunneen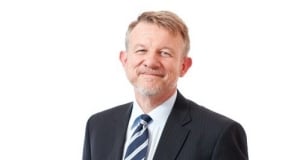 Share markets up, but economic concerns remain: what's going on?
Markets have been buoyed by central bank and government support for economies. However, COVID-19 remains a threat and economies are still fragile. Bob Cunneen, Senior Economist at MLC Asset Management, discusses these points in the July Economic Update.