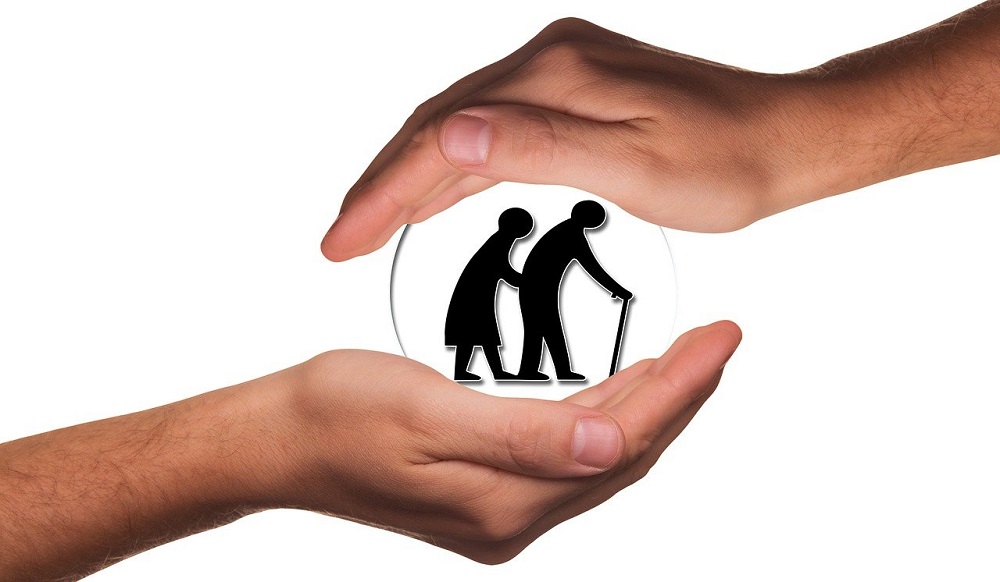 Image Source
It's better to start planning for your retirement sooner rather than later. You want your retirement to be as fulfilling and stress-free as possible. If you're wondering how to have a successful retirement and how to prepare for retirement, then this article is for you.
Read on for topical advice on retirement planning and retirement planning ideas, so you're all set to enjoy the twilight years.
#1. How Much Money Will You Need In Retirement?
The amount of money someone will need in retirement will vary from person to person. Everyone has different needs and circumstances. You need to first focus on what retirement looks like to you. Where will you be living? What will you be doing to occupy your time? Do you envision regular travel throughout your retirement? How much are your weekly or monthly living expenses likely to be?Figuring out how much money you'll need in retirement is really about formulating an approximate budget for your retirement years, adding on extra to cover things you may not have thought of prior.Knowing how much money you need or would like to have can help you come up with a plan to achieve that goal.
#2. Give Yourself Enough Time
No matter what you plan to do for your retirement, give yourself enough time to achieve your goals before you reach the retirement years. If those goals are financial in nature and require saving and or making a profit from long term investments, you'll need at least a few years to possibly even ten or more years to reach those financial milestones by the time you're ready to declare your innings and retire.It's all well and good to have ideas regarding how you're going to spend your retirement, but you'll need the money to finance the lifestyle you envision for yourself.
#3. Never Touch Your Retirement Savings
However you are putting money away for your retirement, do your absolute best to never touch that money until the time comes. If the money is in an interest-bearing savings account, dipping into the money early will not only reduce your overall savings, but you'll lose valuable interest as well.The same could be said for some of your investments, depending on the nature of the investment. It might be more beneficial to keep an investment right up until you reach retirement age or are close to it.
#4. Create Multiple Sources of Income
Not only is it a wise idea to have multiple income streams building up to your eventual retirement, but you'll also want some income streams to exist as you enter the retirement years. This will ensure you continually have an income, rather than just relying on eating away at any savings you have accumulated. Multiple income streams give you far more financial security than relying on just one source of income. If one stream of money dries up, you have others to keep you afloat. Also, when it comes to building a future for your retirement, the more streams of income that you have coming in, the more cash you can build up for that retirement nest egg. It will also give you more financial stability going into retirement.
#5. Seek Expert Advice On Retirement Planning
Most of us are not experts on retirement planning, financial planning or investing. Therefore, it only makes sense to seek the advice and the help of people who are trained experts in these fields. It's in your best interests to do so.
You'll want help with your retirement planning, coming up with ways to grow your money, invest your money, save your money and protect your money. A professional service will help you in every step of your retirement planning, based on your requirements and individual circumstances.
Expert Retirement Planning Assistance From Delta Financial Group
Delta Financial Group has successfully helped numerous Australians plan for their retirement. Not only can we help you make your money work for you through savvy investments and other methods, but we can also help you establish a self-managed super fund (SMSF), where you have more control over your superannuation and how your money is put to work. So, get in touch today and chat with us about your retirement goals.