Are we being Trumped?
Magellan Asset Management Investor Evening
Hurry up, Only few seats are available
Next month, Magellan will host this exclusive investor evening where, for the first time, investors in our global funds will have the opportunity to hear from Hamish Douglass, CEO, CIO and Lead Portfolio Manager (Global).
Hamish will discuss what investors should be aware of when, among other risks, US President Donald Trump is stimulating an economy at full employment, imposing tariffs, upsetting the global order and shredding norms at home.
The presentation will be followed by live Q&A open to all attendees. The evening will conclude with drinks and canapes.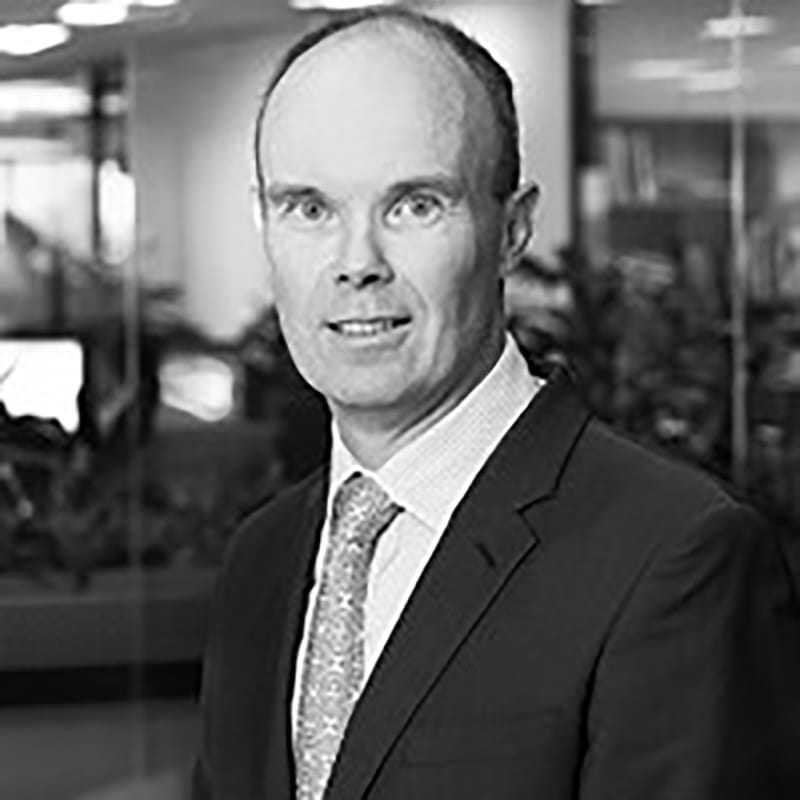 Hamish Douglas
Hamish Douglass is Co-Founder, Chief Executive Officer and Chief Investment Officer of Magellan Financial Group, and Lead Portfolio Manager of Magellan's Global Equity strategies. Hamish is a former member of the Australian Government's Financial Literacy Board, the Australian Government's Takeovers Panel, the Australian Government's Foreign Investment Review Board and the Forum of Young Global Leaders – World Economic Forum.