A Step Towards Greater Financial Freedom
We know that organising your finances can be stressful, complex and time-consuming. That's why we're passionate about making it easier for our clients to get on top of their money to achieve what's important to them. We do this by bringing order to your finances, helping you follow through on your commitments and avoid emotionally driven decisions, while working with you to prepare for all of life's different stages.
This includes putting strategies in place to ensure your wealth is managed effectively over the decades, helping you choose an investment approach that mitigates the risks that could threaten your lifestyle and looking at the generational goals for your estate.
It's this very personal approach that many of our clients say has made a real difference in their lives – an approach that enables us to provide tailored, holistic solutions to help you look forward to your future with confidence.
Client Testimonials
Watch these short videos to learn how we have helped our clients
"
You need to do a lot of reading and invest a lot of time to manage your own finances, it's easier to benefit from an expert's experience

"
"
It's about having a better focus, having someone as a sounding board who knows what they are doing.

"
"
It's important to have a financial coach to get rid of the white noise in your head

"
Why choose Delta Financial?
We pride ourselves on being a little different to most financial advisers.
Here's why:
Free Financial Roadmap Meeting
As the first step in discovering how to create an income for life, take advantage of a complimentary Financial Roadmap Meeting, where we'll show you how to get from where you are now to where you want to be.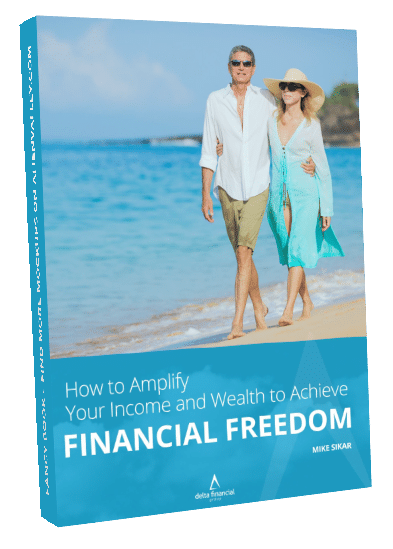 Free Financial Freedom eBook
Discover how to start turning more of your dreams into reality.
News And Insights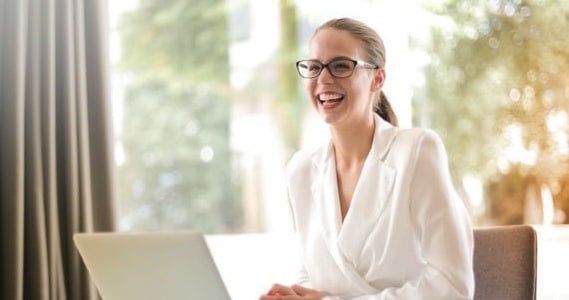 A smart saving strategy is just one element of achieving financial security – you also need a deliberate…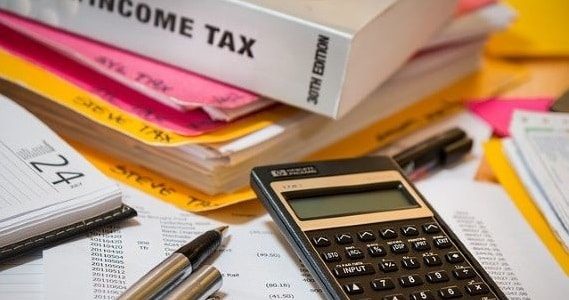 How much tax you pay on your super contributions and withdrawals depends on: your total super amount your…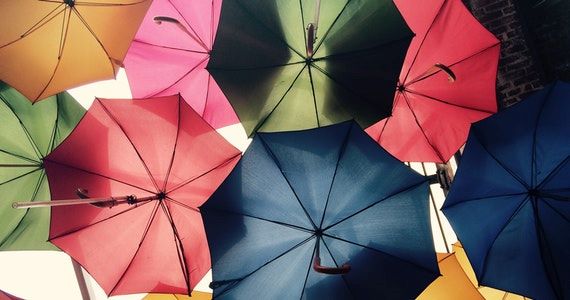 Contents insurance covers your household items and personal belongings if they're damaged, lost or stolen. This can include…
Free Discovery Call
In just 15 minutes, you'll start to gain a clearer picture of your financial goals and how to reach them.
Free Ebooks & Resources
Discover valuable insights in current markets, get some tips from our wealth-creation videos or browse our brochures and eBooks.