IT Professionals Guide To Creating A Lifetime Plan
Most people think their biggest financial challenge in life is paying off a house, when in reality it is losing their income.
By default, losing your income happens when you retire and by this time you should have put in place revenue streams to compensate for the loss of income…by this time, you would most likely have completed the mortgage payments on your house.
To maintain your current lifestyle in retirement, you may need at least 15-20 times your family household income and you aren't able to borrow it when the time comes.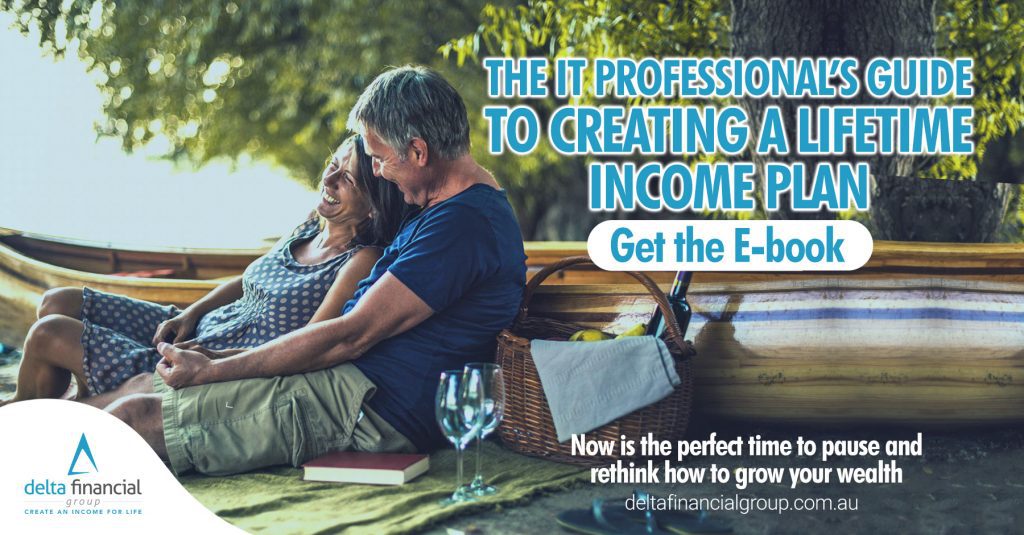 Make smart financial decisions, live a life you deserve and leave a lasting legacy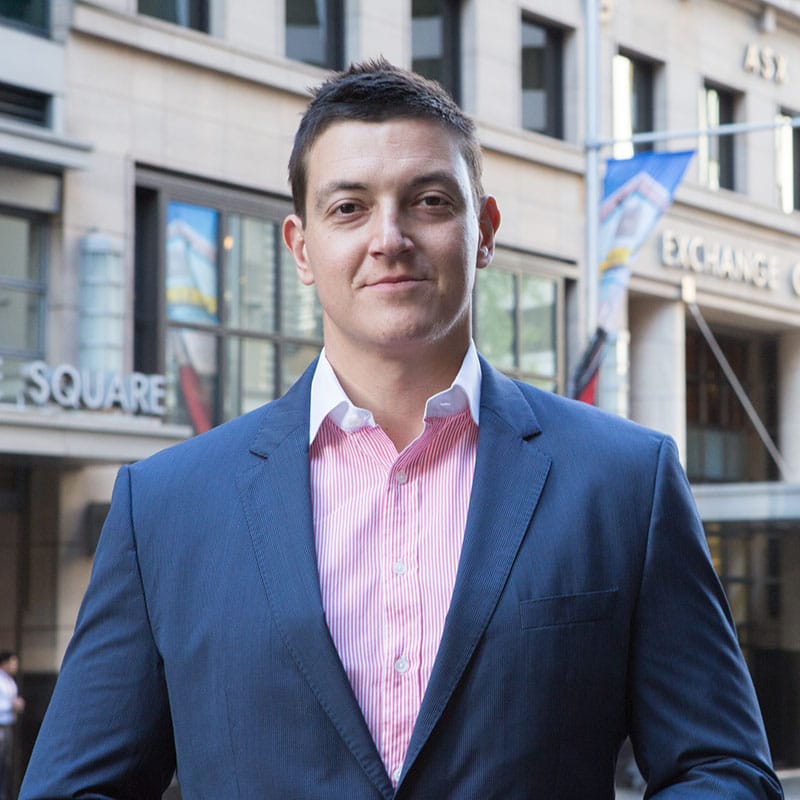 I've been a leader and innovator of the financial services industry for almost 2 decades, as a stockbroker from 1997–2007 and as a financial adviser from 2008.
I'm passionate about business, travel and life, but most of all, I love helping people make smart choices with their life and finances.
Challenging myself, building long-lasting relationships, and seeing my successes mirrored in my clients reinforces why I do what I do.
Managing money comes down to basic psychology-understand how it works, know what you want it for and consistently apply the key principles to get the most out of it
Mike Sikar
Founder & Principal Adviser
Success Stories From Our Clients
Hear what our clients says about us

"Chris sucessfully downsized his family home and was transitioning to retirement 5 years ago when we started working together."
Chris Mouatt

"Ross is a partner of large a accounting firm and talks about the benefits of financial planning and what happens in the Financial Road Map meeting"
Ross Chapman

"You need to do a lot of reading and invest a lot of time to manage your own finances, it's easier to benefit from an expert's experience"
Paul & Belinda Haraldson

"Organising your financial life is daunting but having that person that knows what you want in life is the key"
Leslie Marquez

"It's about having a better focus, having someone as a sounding board who knows what they are doing"
John O'Connell
Make smart financial decisions, live a life you deserve and leave a lasting legacy