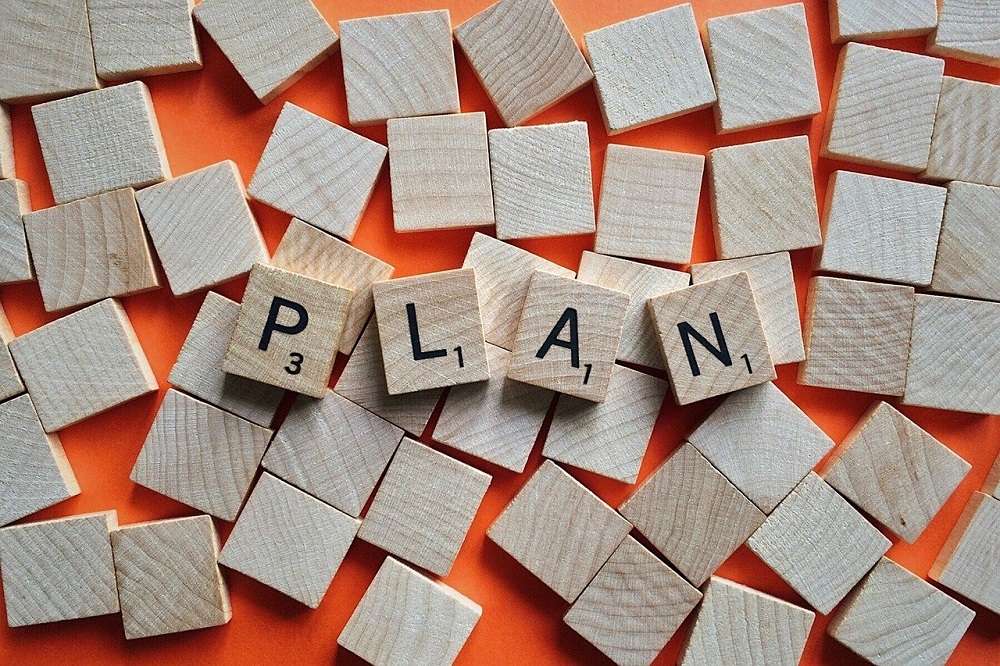 Image Source
One of the most pivotal events that can happen in a business is business succession. It's something that you want to run smoothly and without a hitch.
In this article, we're going to take a closer look at a business succession plan, what it is, and look at the core benefits of succession planning.
What Is Business Succession?
Business succession involves replacing the leadership right at the very top. This can occur when the company's top people decide to move on to other things, retire or pass away. Someone still has to run the company and often the role is passed down to existing employees or even a family member. It's quite common, but something that needs to be done efficiently.
Unless the business is sold and completely changing hands, business succession is something that will likely take place eventually in many businesses and companies.
Why Is Succession Planning Important?
The main objective of a succession plan and the purpose of succession planning is to ensure that the transition is smooth and seamless. One way this can be guaranteed is to groom future leaders as early as possible. This way, they'll be more than ready to assume the mantle when the time does come.
Like anything, without having a plan for business succession, the eventual transition could end up proving to be chaotic. In this instance, the company is going to suffer on a number of levels and if a new leader is appointed who simply isn't ready for the position, the results could be disastrous.
How Succession Planning Works
The first step is to start identifying potential replacements. Possible leaders will generally come from within the talent pool the company already has, but on occasion, someone from outside could be brought in to lead the company when succession takes place. Even if an outsider is brought in to assume the position, they'll ideally need to spend some time working in the company prior to the actual succession, so they can fully prepare and train for the role.
Current company employees, especially those already in some form of leadership role (such as a manager) are usually the best and most desired candidates to assume company leadership. After all, these employees are already familiar with the business and have been leaders in the company for some time already.
It's also wise to create two succession plans:
One for anticipated change of leadership
One for unexpected changes in leadership
The second plan is an emergency succession plan, in the event that something unforeseen happens to the head of the company and a new leader needs to be appointed immediately.
In larger companies and corporations, the board of directors will be heavily involved in succession planning, while in smaller businesses, the responsibility may fall solely on the current owner/leader. In family-owned businesses, another family member will usually be groomed to take over the family business when the time comes.
In some instances, in order for an individual to successfully take over the reins of a company, they may also need to undergo some formal training before assuming the leadership position.
The Benefits of Succession Planning
What are the main benefits of succession planning?
Peace of mind is one, as everyone involved in the company will know that there is a plan in place for a smooth transition of leadership. The confidence that comes with this knowledge will boost overall morale in the workplace, with job security and stability ensured. If it's a publicly-listed company, then that confidence also spills over to the shareholders.
Succession planning also opens the doors for advancement opportunities within the company. Employees will be actively evaluated for possible promotions, even if it's not as the eventual company leader. When someone is promoted to leadership of the business, other rungs on the ladder will become available as well.
Most importantly, the company is not likely to suffer any financial losses during the change of leadership with a succession plan in place.
We're Here To Help
At Delta Financial Group, we can assist businesses and individuals with many types of planning. Succession planning often means the business head is planning retirement and we can help you with that. Get in touch today and chat with our friendly staff.