Let us contact you
Complete the form and we will schedule a chat at the most convenient time for you.
Or, Book in a consultation directly with Mike!
Talk to one of our specialists and discover the Delta Financial Difference for yourself. Use the calendar below to schedule your call today.
Book A Call
Visit us
11/22 Market Street Sydney, NSW, 2000
What success looks like
Hear from our clients themselves.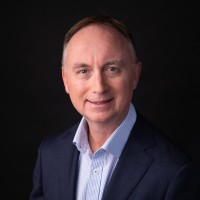 David McGuiness Partner
Mangioni Biggs + Co
"With Mike's advice and help so far, we have been able to get our financial house in order and started to think seriously about our retirement while putting in place an investment plan to get there.
We like the regular follow-ups and feel that communication is always accessible. We feel confident we can achieve our retirement income goals with Mike and have a sense of relief that we took the first step."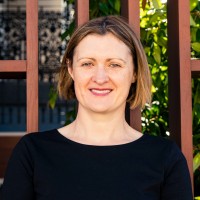 Marie O'Looney Associate Director
SDA Strcutures
"Mike and his team present financial jargon and investing in easy to understand ways and always take time to explain and follow up all our enquiries. We are delighted with Mike, Jess and their team and value their personal approach and service."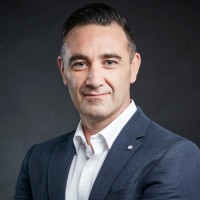 Michael Micallef Chief Executive Officer & Managing Director
Oldfields Ltd
"When we started working with Mike, we had a strong household income but no clear investment strategy. Our super was not being managed properly and we also needed to declutter our finances. We value having one person as my central go to contact for my personal finances. I like the fact that its not all on my shoulders and I am confident with working with Mike and his team that I will get a better outcome than doing it alone. Highly recommend his service to other time poor executives.