A Step Towards Greater Financial Freedom
Whether you're at the peak of your career or starting to think about retirement, many people ask themselves the same question: how do you make the most of what you've got so you can keep enjoying life to the full – not just now, but in the future?
From providing financial advice and insurance to helping you with super and retirement income streams, the team at Delta Financial Group are experts in understanding your needs to help you achieve financial freedom. As advisers whose most important offering is greater peace of mind, we thrive on helping you make better decisions today, so you'll have even more to look forward to in the years ahead.
Client Testimonials
Watch these short videos to learn how we have helped our clients
"
You need to do a lot of reading and invest a lot of time to manage your own finances, it's easier to benefit from an expert's experience

"
"
It's about having a better focus, having someone as a sounding board who knows what they are doing.

"
"
It's important to have a financial coach to get rid of the white noise in your head

"
Why choose Delta Financial?
We pride ourselves on being a little different to most financial advisers.
Here's why:
News And Insights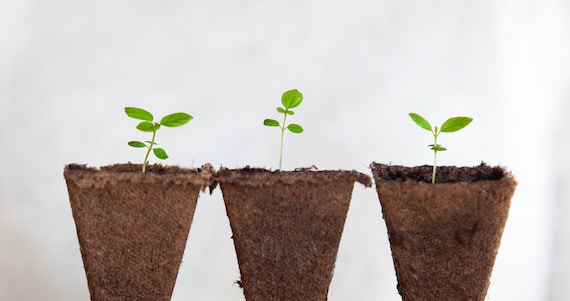 Want to help boost your retirement savings while potentially saving on tax? Here are five smart super strategies…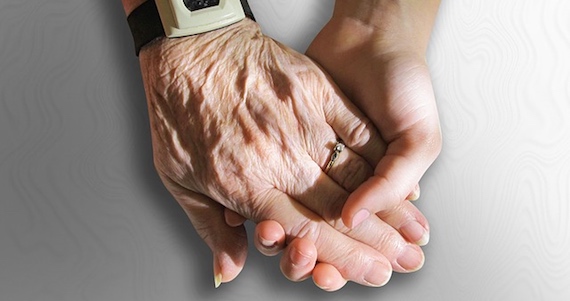 Helping parents make the transition into supported living can be challenging, but forward planning and open communication can…
If you're looking for one of the easiest morning rituals to transform your health, look no further than…
Free Discovery Call
In just 15 minutes, you'll start to gain a clearer picture of your financial goals and how to reach them.
Free Ebooks & Resources
Discover valuable insights in current markets, get some tips from our wealth-creation videos or browse our brochures and eBooks.