Create an income for life ...
Make smart financial decisions, live a life you deserve and leave a lasting legacy
Much more than money
You've worked hard and earnt a decent living, but have you ever stopped to consider what it's all for?
And when it comes to your retirement, whether it's years away,
coming soon, or already here…
are you prepared to answer questions like:
How much money will I need to retire comfortably?
When can I afford to retire?

How long will my money last?
Should I pay off the mortgage or top up my super?
If I help out the kids, will it set me back?
How can I enjoy today and leave a legacy for the future?
What do I need to do with my money today
to make it possible?
Life is unpredictable,
planning for it shouldn't be
The key to a secure future and a comfortable retirement is all in the planning. It's about:
"Organising your financial life is daunting, but having that person that knows what you want in life is the key"
Leslie Marquez | Pricing Lead – Consumer | Caltex Australia
News And Insights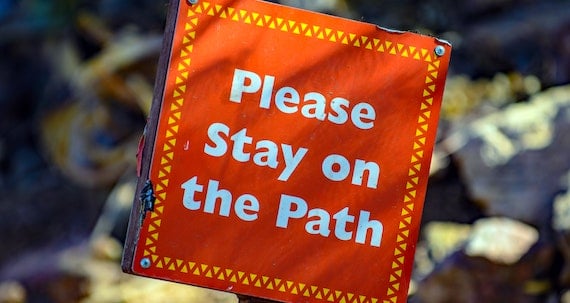 These are unnerving times for investors. Markets are roiled by the outbreak of COVID-19 and its potential –…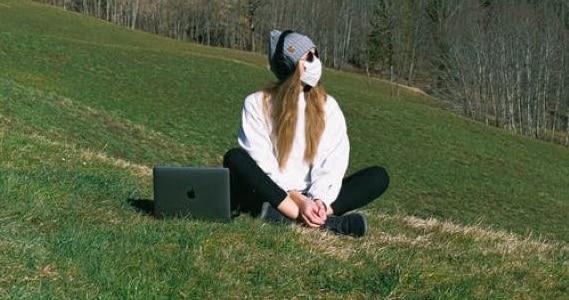 We are all having to learn new socially responsible and acceptable ways of behaving. Social distancing, in a…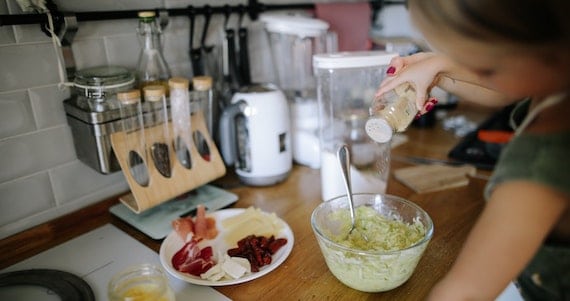 By guest author, Emily Connell Gronholt, Nutritional Medicine Practitioner  There is no better time to be getting our…
Download Our Most Popular Ebook - 7 Risks of Retirement Planning
Financial circumstances facing retirees differ dramatically from pre-retirees.