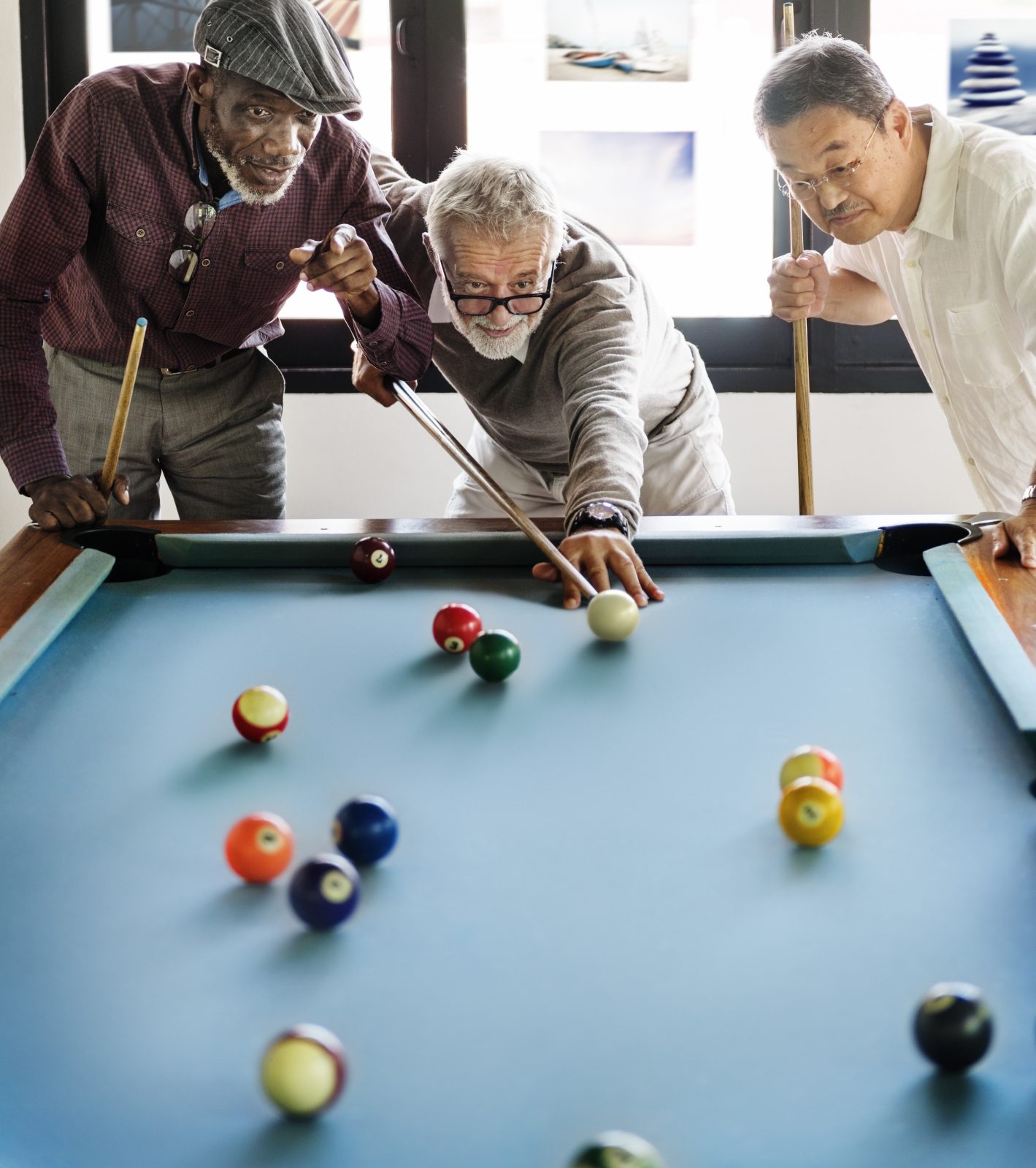 You bring the goals, we help you achieve them financially
The heart of financial planning is understanding what you want out of life. Delta Financial Group gives you the freedom to live it the way you want, from travelling the globe, or to spending more time with family or starting a new business – with one dedicated team helping to analyse, plan and advise – no matter what financial stage you are in life.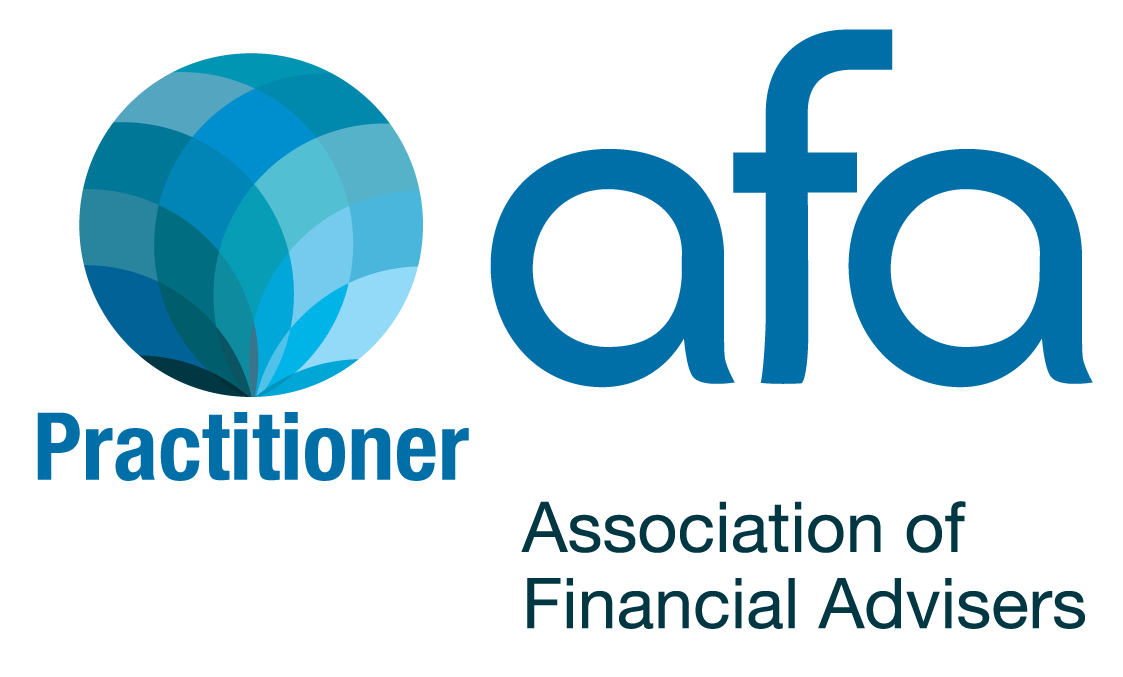 We help you answer the important financial questions
"What does wealth mean to you?" That's the question at the heart of our financial planning process. Whether it's understanding and building your superannuation, investing your savings, business opportunities, buying a home, travel, marriage, children or retirement — a clear strategic plan in advance will give you the ability to tackle them head-on and stress-free.
Do you have a strategy to pay down your debts before you retire?
What age do you wish to retire?
How much money will you need to live on when you retire?
Will your current investments achieve the income you will need in retirement?
Do you have a current Will or Binding Death Benefit Nomination in place?
No matter your situation, we have the expertise to help
Financial planning isn't just a great tool for building your wealth.  No matter your background, you can work with a dedicated team of specialists to protect and manage your wealth as well as anticipate and navigate any financial pitfalls helps you avoid financial hardship when the unexpected happens.
Clarify your goals and make a real difference by planning for the future.
Get simple solutions to complex financial needs and free up time for what you love.
Structure your lifestyle in a way that puts your savings to the best use.
We put the protection of your wealth first
First we'll optimise the structure of your finances depending on your circumstance, goals and risk appetite. Then we'll implement and manage the strategy and investments to make your life goals a reality. Here's how it works:
Step 1
Meet your advisor to establish your needs
We'll gather all the information we need to get a clear understanding of where you are and where you want to go financially, to ensure that we can get you there. We'll also explain our process in detail and give you an overview of our fee structure.

Step 2
Sit back while we develop a plan
We'll look deeply at your assets, liabilities, superannuation, investments, tax, life insurance, and more, to build a tailored financial strategy that connects the dots between your current financial situation and your ideal future.

Step 3
Review our personalised financial plan
We'll present a tailored plan for building the financial life you want, based on all of the information you gave us. We'll outline the entire process, timing, implementation of steps, and answer any questions you might have.


Step 4
We'll implement and monitor your financial strategy
We'll also collaborate directly with your accountant or solicitor to ensure your plan stays on track — adjusting as necessary when your lifestyle, goals, or financial landscape changes.
Some common situations where we help our clients
It's never too early — or too late — to optimize your finances. A little strategy now means more financial freedom when your plans change.
We make it simple
We love taking the stress out of our client's lives by helping them get on top of often complex financial matrters
We make life better
With an approach that sees the bigger picture, our mission is to enhance your life, not just your wealth.
Leadership
It's your money, you're in control. We provide the direction, guidance and objectivity to get your financial life sorted.

Why choose Delta Financial Group
We can partner directly with your accountant to give you a single, integrated solution for all financial advice. It's a complete client service – with a personal feel – that always keeps its eye on the big picture.
Working with us is like having your own personal Chief Financial Officer (CFO); someone to apply financial acumen to your personal situation.
Request a consultation to learn how we can turn your financial goals into reality
Call us on 0438 334 334 or simply fill in the form below to find out how easy it is to invest, protect your wealth and build the financial life you want with the right team on your side.