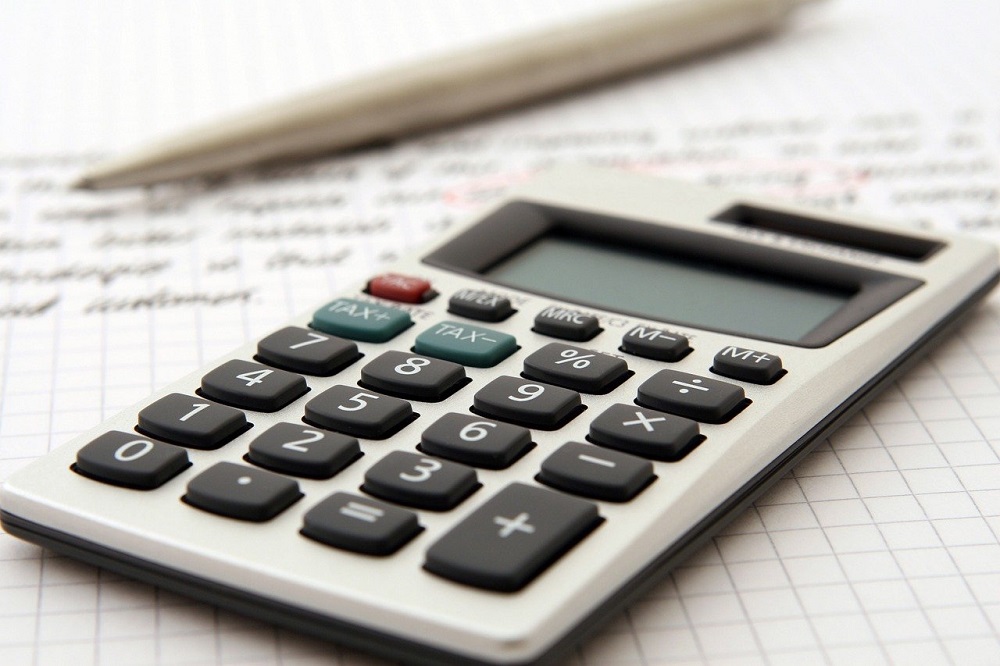 Image Source
It's safe to say that just about everybody dislikes paying taxes, so it's always to your advantage to discover every tax-saving idea you can come up with.
As most of us are likely not tax experts, you'll want to talk this over with your accountant or a financial advisor. Searching on the internet can provide you with useful information as well when it comes to tax minimisation strategies, along with ways to avoid paying taxes legally.
Let's take a look at some tax-saving strategies and tax-saving alternatives that you might not have thought of, ideas that can save you from paying extra taxes or reduce your taxable income so the amount of tax you owe is less.
Claim Every Valid Tax Deduction You Possibly Can
You may want to enlist the help of an accountant at tax time to do this, but even without an accountant, if you do your research, you'll likely come up with a few extra tax deductions that you hadn't thought of. The more deductions you have, the lower your taxable income will be.
It may take a little time, but it could be time well spent. You have a wealth of information at your fingertips with the internet, so be sure to take full advantage and search for resources that itemise exactly what you can legally claim as a tax deduction for your profession or industry. If you don't claim every possible deduction available to you, you're leaving money on the table.
Valid tax deductions are one of the best tax minimisation strategies around.
Don't Forget Asset Depreciation
If you're in business for yourself or are required to purchase equipment to perform your salary job, you can claim depreciation on any assets you've purchased. These can include things like machinery, office equipment, camera gear, laptops and much more. You'll need to work out the amount of depreciation you're allowed to claim on each item or asset and this can be achieved with a depreciation calculator or a tax savings calculator.
Some purchases and expenses can be claimed in full as a tax deduction come tax time. Other purchases can be depreciated each year for a number of years, giving you even more tax savings.
Salary Sacrificing
If you haven't heard of salary sacrificing before, it's an easy way to save on paying some extra taxes. There are a few variations on how it works.
The idea of salary sacrificing is to allocate some of your pre-tax income towards a benefit. This might be your superannuation, buying a vehicle, paying for an asset you require to do your job, rent payments, mortgage payments, insurances, and other things. Essentially, these benefits are considered "fringe benefits". There is fringe benefits tax, so you and your employer will need to sit down with an accountant or financial advisor first to discover which salary packaging benefits will produce the most tax-saving results.
Donate To a Good Cause Or Your Favourite Charity
In Australia, charitable donations of $2 and above can be used as tax deductions. You'll need to keep receipts of your charitable donations and all tax-deductible donations need to be to recognised charities or official fundraisers.
Manage Your Own Super Fund
Self-managed super funds, which give you a lot more control over your superannuation, can offer you some tax benefits that you won't get with a regular third party-operated super fund.
One tax saving is claiming any costs associated with managing your own super fund as tax deductions. For example, if someone is charging you a fee to help you manage your own SMSF, this is a legitimate tax deduction.
Self-managed super funds also give you the freedom to time certain tax events in your favour, such as knowing when to realise capital gains.
To fully understand the tax benefits a self-managed super fund can offer you, it's best to discuss it with your accountant or financial advisor.
Talk To Delta Financial Group About Tax Savings
Make an appointment with a financial advisor at Delta Financial Group. We've helped many Aussies with tax-saving ideas, as well as financial planning, retirement planning, self-managed super funds, and more. Give us a call and talk with us today.